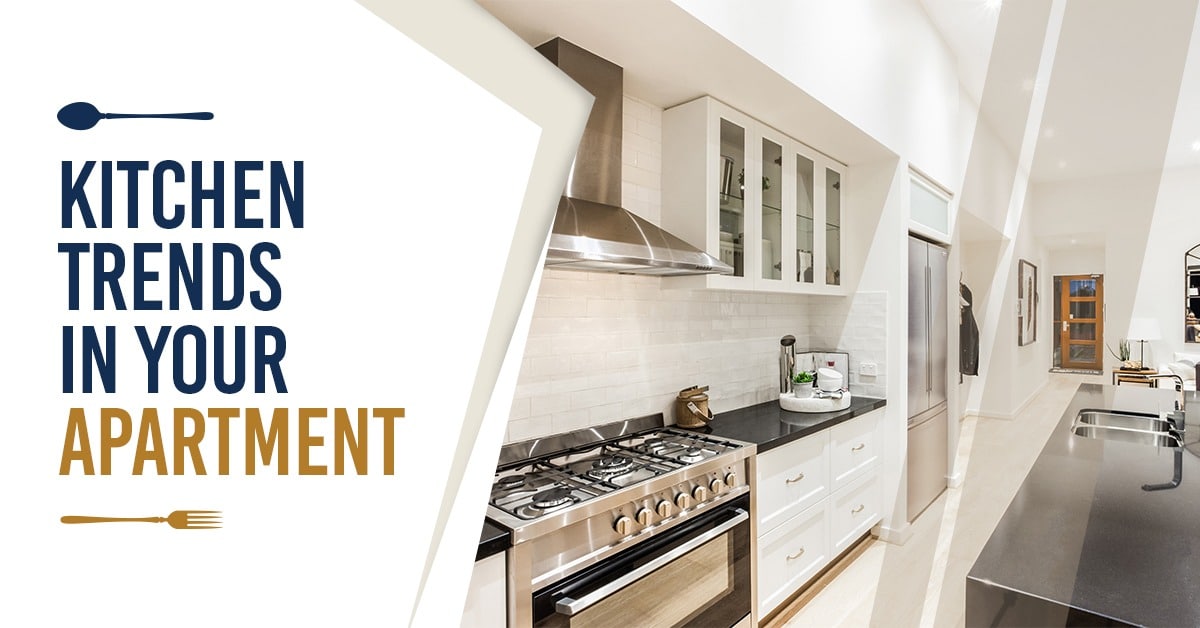 Chic and contemporary decor ideas to turn your kitchen into a drool-worthy one.
It is not easy to find the right dwelling space in the city of dreams – Mumbai. It requires an investment of time, energy and money. Once you find the right fit, the next challenge is to convert the house into your cocoon, your home sweet home. What better way to do so than through a décor?
The kitchen is the heart of the home, it is a place that fuels our bodies, minds & souls, brings people together,  traditions are made, cemented and passed on in our lives, and A place where memories are homemade and seasoned with love. For a place as important as this, decorating it should be of utmost importance.
Here are some stunning kitchen décor ideas you'll be tempted to try:
Metallic colours and accents
Let your kitchen embrace the beauty of metallic hues and textures. Add geometric décor in modern metallic finishes and simplified oversized shapes to your kitchen cabinets and shelves. You can also add some accessories on the periphery of the cabinets – go for some gold and silver metallic combinations for a uber-chic kitchen.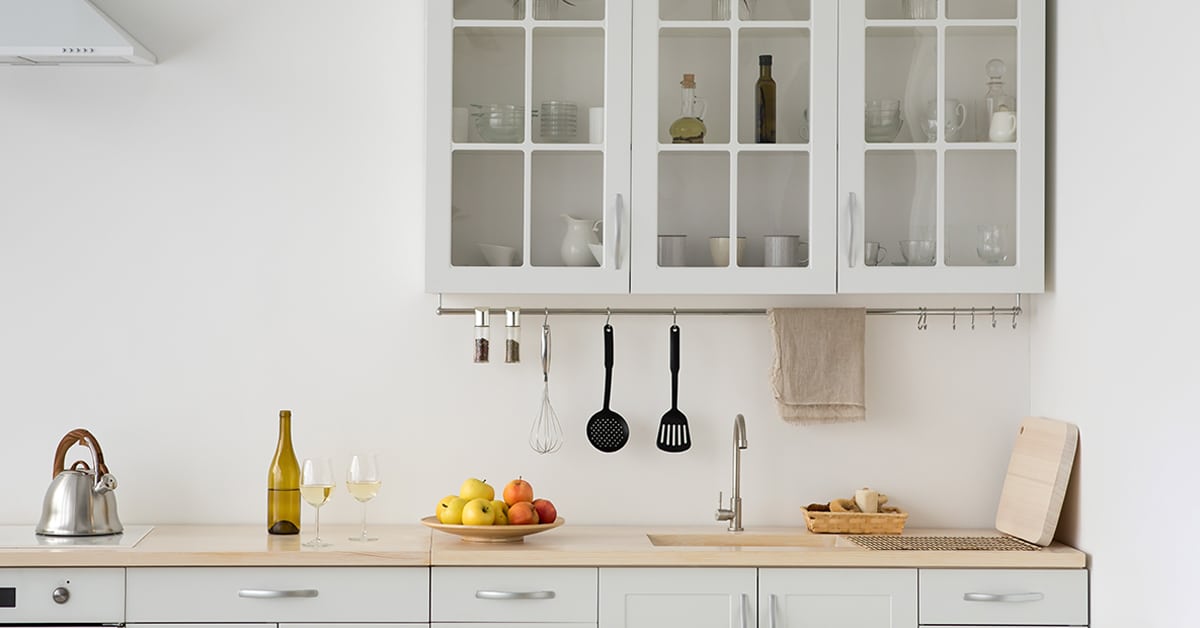 Ask your interior designer to arm your kitchen with some smart taps. Opt for slender, metallic finish smart taps, not only will they add some real oomph to your kitchen, but also help you save on water bills. These attention-grabbing smart taps automatically sense the motion of hands and stop the water flow once you put your hands or other objects away from it. Indeed a must-have!
Why just smart taps when you can turn your entire kitchen into a smart kitchen? An empowering tool, smart devices such as Amazon's Alexa voice assistant. From maintaining a grocery list to keeping multiple timers, making coffee, controlling smart cookers & large appliances such as ovens and refrigerators and listening to music or the news while cooking. Alexa is your genie and your wish is her command.
You can also accessorise your kitchen with motion sensor-enabled lights. So that when you are in a kitchen, nothing except the recipe for a gastronomic meal runs in your mind. More so, they help you save both: money and energy.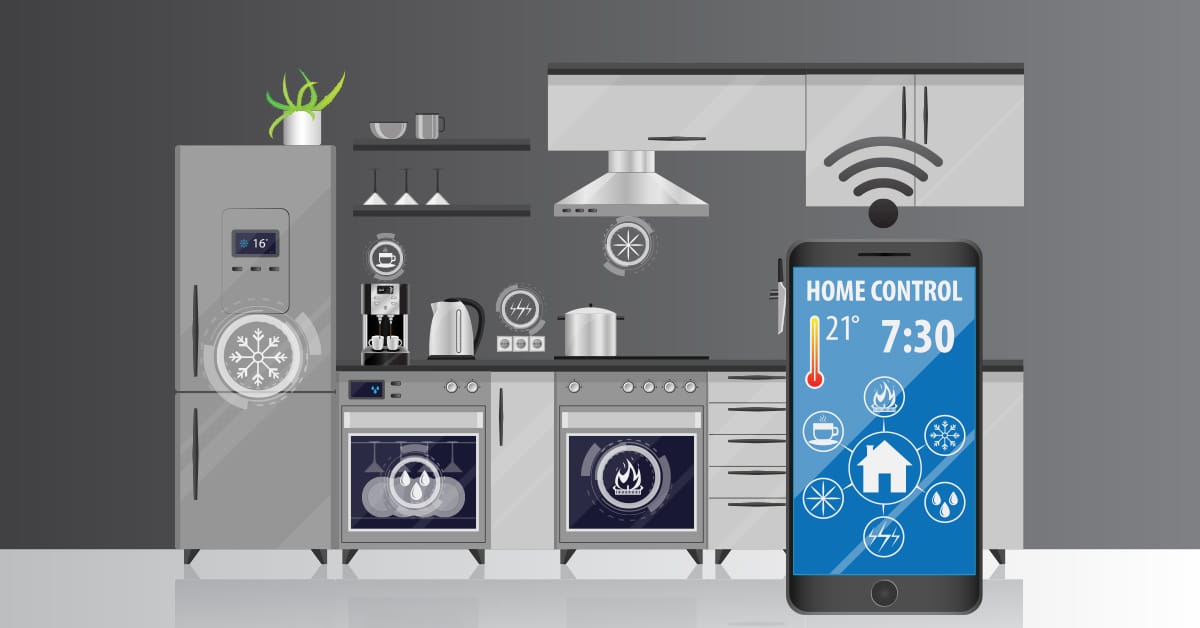 Make the maximum utilisation of your storage space in the kitchen – go for open shelves with eye-catchy textured background wallpapers, you can fold them after your meal is ready!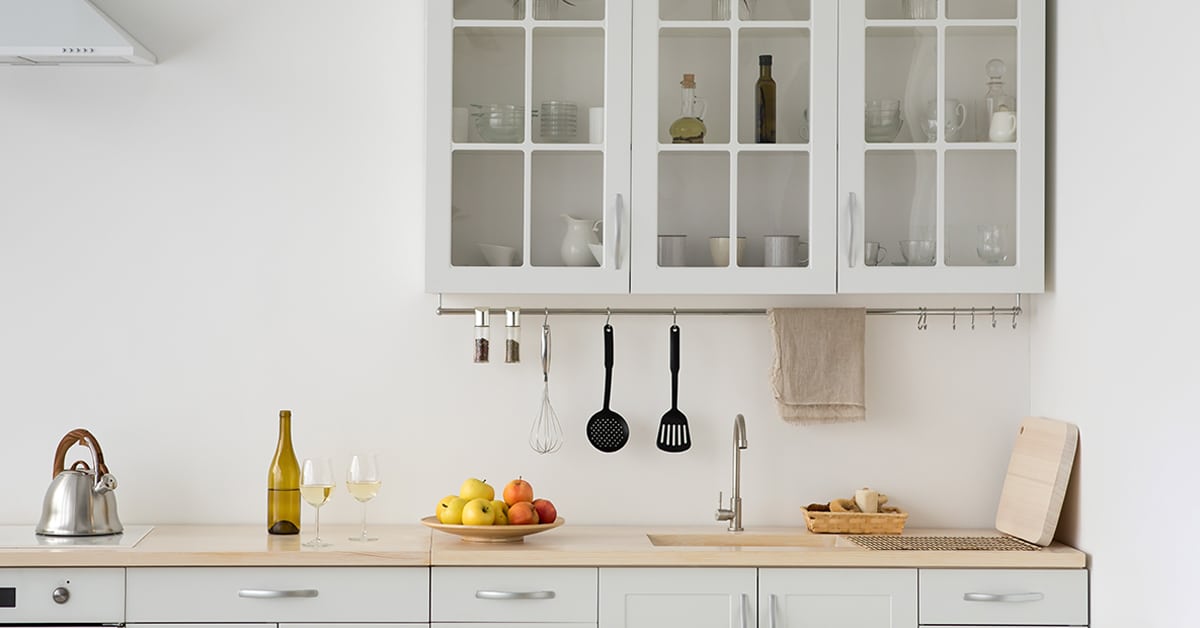 You can make your kitchen look spacious with the help of larders. The larders are the single cupboards that symbolise a food wardrobe. You can store all your tableware and groceries in them.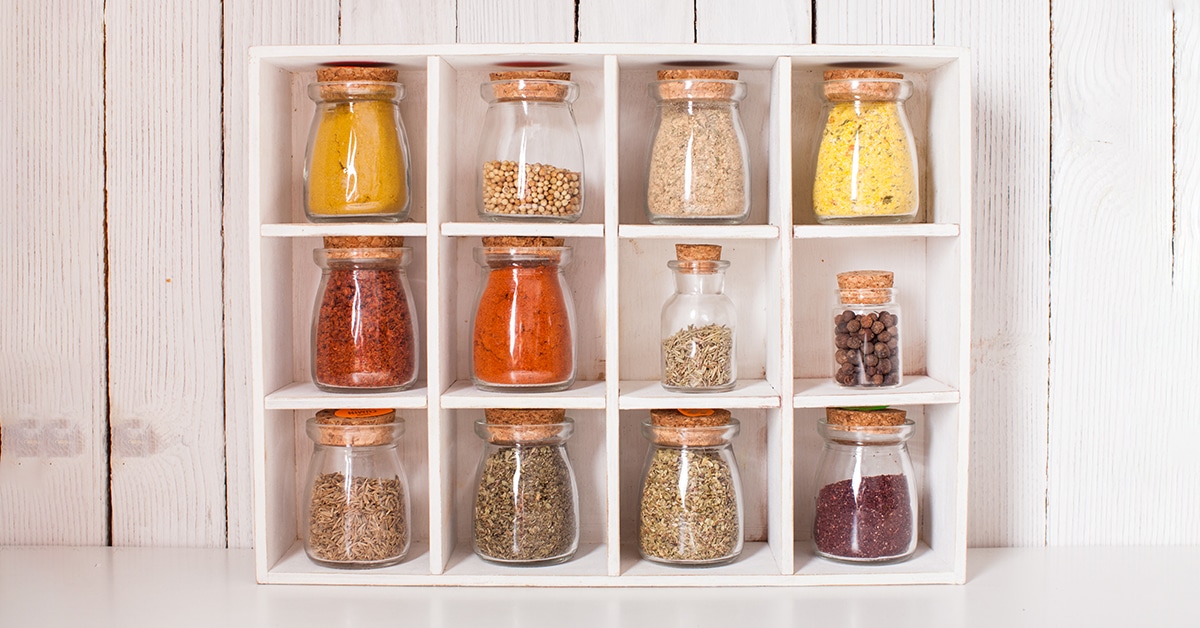 Accessorise your kitchen walls with black and white textures, they are bold & versatile and will impart a seductive allure to your kitchen that says sleekness and sophistication at the same time. If you choose a matte black wall texture and tone, complement it with glossy surfaces, to create a kitchen that's difficult to take your eyes off.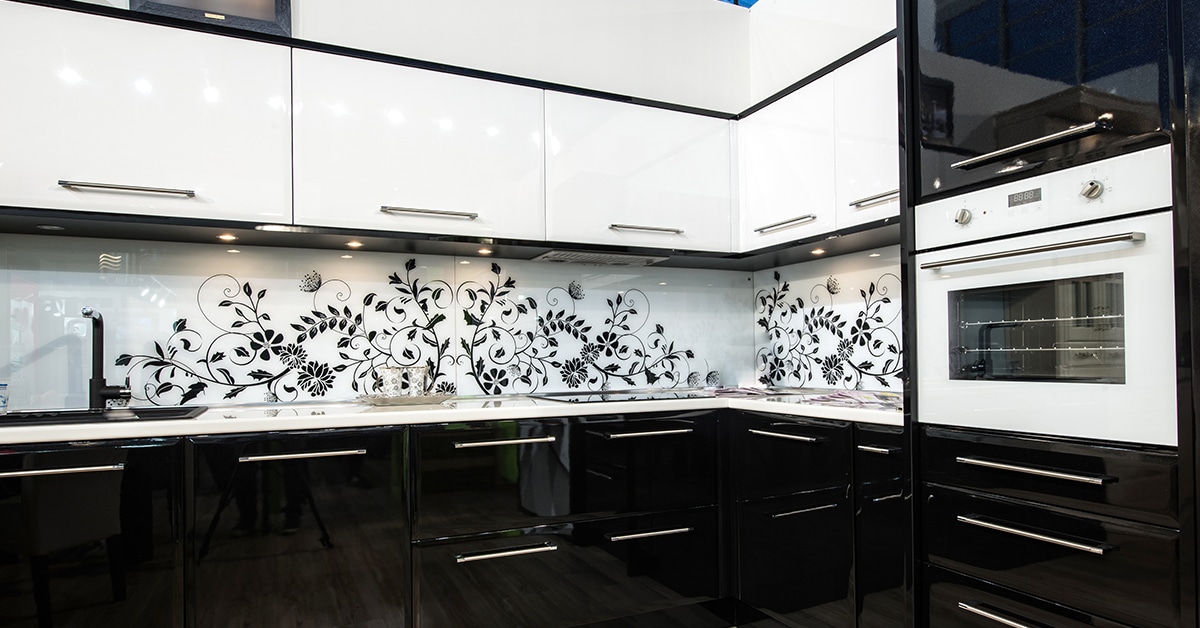 To add a visual depth to your kitchen and create a welcoming ambience, embellish your kitchen with unique kitchen pendant lights.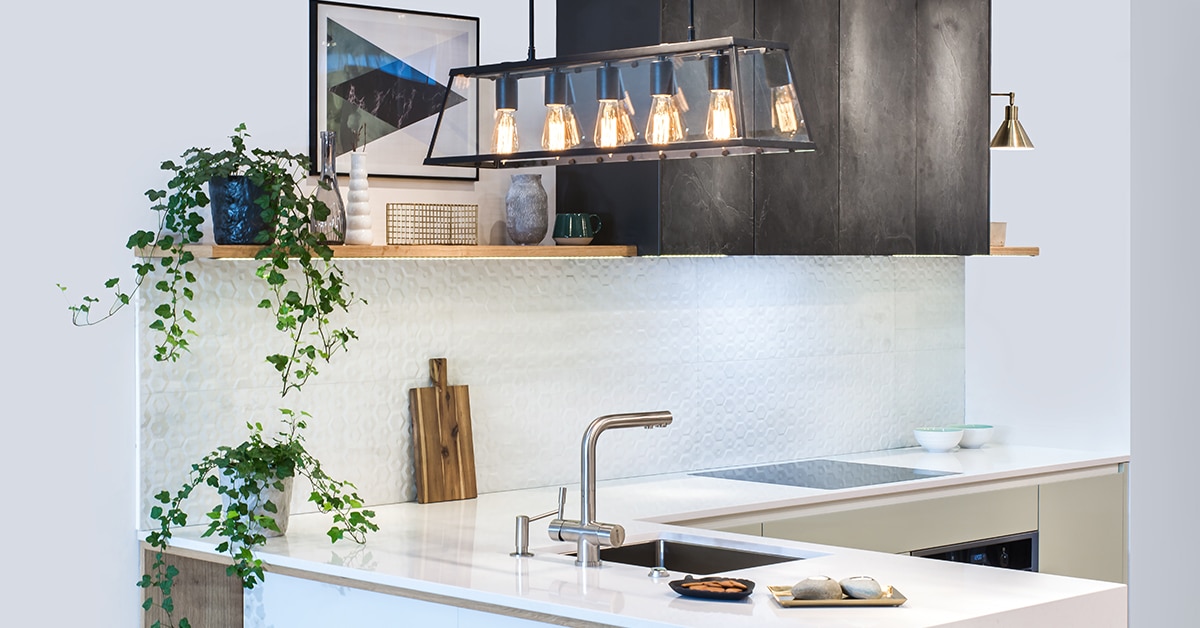 For a kitchen to run smoothly, you can't suffer through chock-full cabinets or overflowing drawers. For a clean kitchen that will effortlessly allow you to get what you need without having to dig, reach, or unstack, you will need to practise minimalism. This means you will have to declutter your kitchen very inexpensively with only a little time and thoughtful consideration.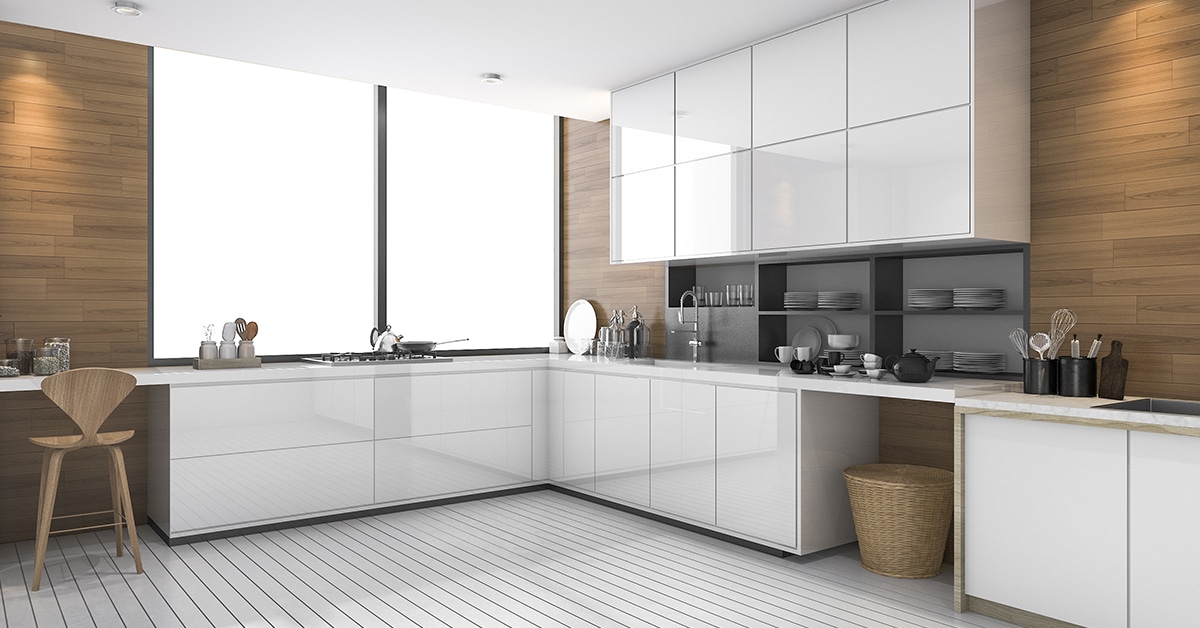 Disclaimer: The views expressed above are for informational purposes only based on industry reports and related news stories. Ashar Group does not guarantee the accuracy, completeness, or reliability of the information and shall not be held responsible for any action taken based on the published information.