Leading Real Estate Developer in Thane, Mumbai (MMR)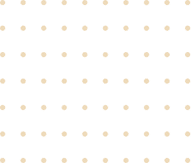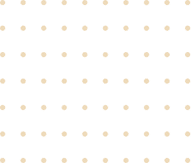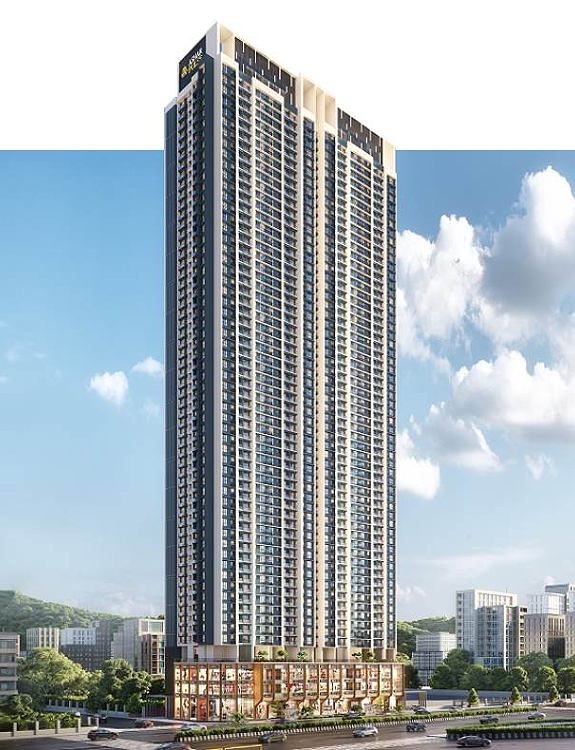 An Organization with High Economic and Emotional Value, where our Commitments to all Stakeholders remain
Non-Negotiable.
We are Beyond Structures – Not just spaces to work, but to Dream, Believe & Achieve. Not just spaces to live, but to Live, Love & Laugh.
At Ashar, we are committed to creating structures that have both high economic and emotional value for our stakeholders. As one of the top builders in Thane, Mumbai, we believe in going beyond structures to provide our clients with spaces to work, dream, believe, achieve, live, love, and laugh. Our dedication to delivering luxury homes in Mumbai is reflected in our reputation as one of the best real estate builders and developers in the city.
Average Construction Turnaround Time
Sq. ft. Under Development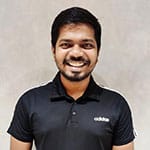 "After facing problems due to the pandemic, I had almost dropped the plan of buying a new house. But then my friend, who too was looking to buy a home told me about the government's Stamp Duty Reduction Offer and Ashar Aria's  Smart Payment  Plan. That's when I made up my mind to make own my home without any delay. I feel that I've I made the right decision at the right moment hence I saved a lot of costs."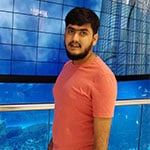 "Pandemic, and the negativity & vulnerability that surrounded it made me reconsider my decision of buying a house. But then, I came across Ashar Edge's Smart Payment Plan and Government's Reduced Stamp Duty Rates offer I immediately rushed to buy my dream home at Ashar Edge and save a lot of money on it. More so, given Ashar's reputation for on-time delivery, I wouldn't have thought of investing elsewhere."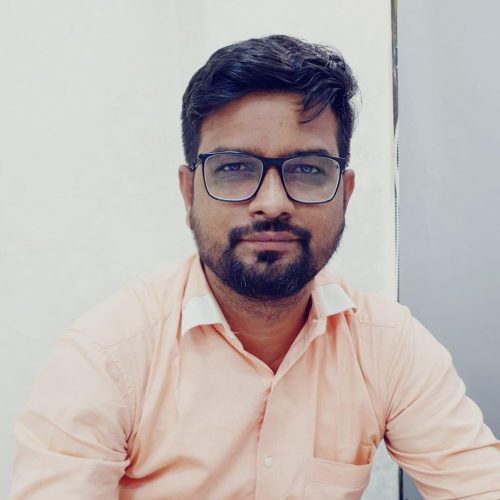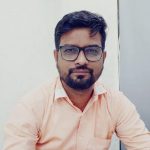 "I was long dreaming about buying my flat; when I finally began my search, Pandemic came in and made it difficult -  mainly due to financial unpredictability and lockdown.  But, as they say – "Fruits of patience are sweet," thanks to Ashar Edge which offers homes that are class-apart & budget-friendly, and the government for reducing ed the stamp duty for a certain period, I finally bought my dream home sweet home."

"Booked my 2 BHK in Edge a few months back. We keep getting regular updates. Satisfied to know that my home is in safe hands. I'm sure that I will get possession on the promised date."
Mrs. Vinita Jagdish Chelaramani

"For me, the location has always been more important. I wanted to move to a home that saved my travel time, no rush-hour traffic so that I can spend more time with my family. After seeing Metro Towers, I stopped looking any further.
Miss. Manisha Atmaram Karankal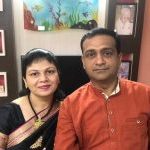 "I spent more than 6 months researching to find my perfect 3 BHK apt in Thane. After all that time, I still could not find a layout as good as that of Sapphire. With spacious rooms and great views, there was no question of compromising on the lifestyle of every family member."
Mr. & Mrs. Prasad Deshpande
Subscribe to our newsletter