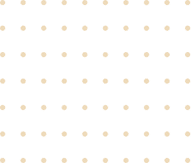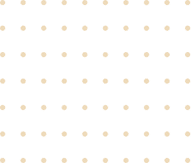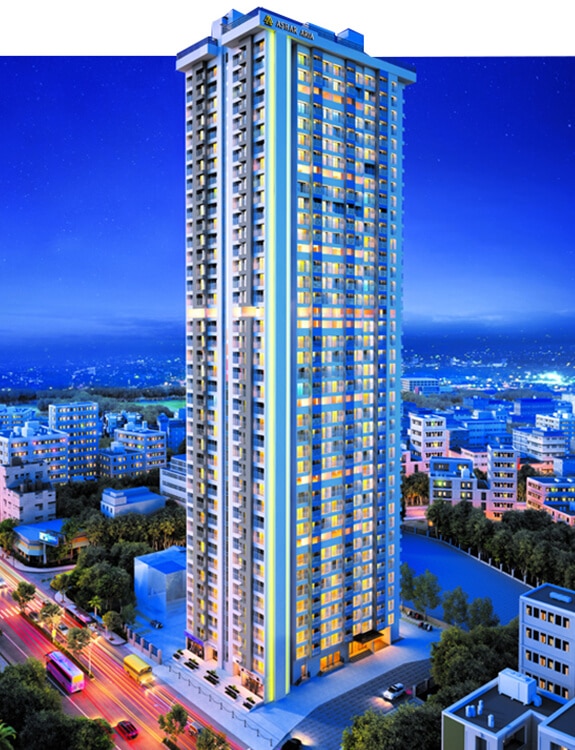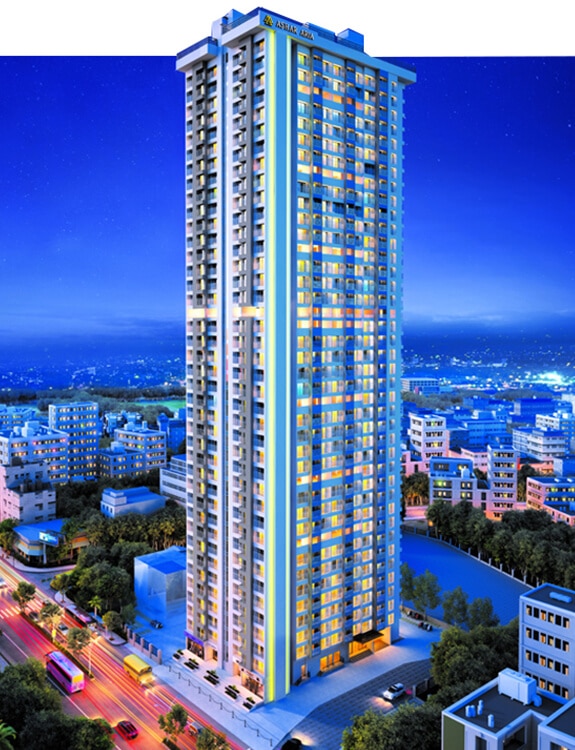 An Organization with High Economic and Emotional Value, where our Commitments to all Stakeholders remain
Non-Negotiable.
We are Beyond Structures – Not just spaces to work, but to Dream, Believe & Achieve. Not just spaces to live, but to Live, Love & Laugh.

At Ashar, we believe in creating structures that outlive us. We are on a constant quest to upgrade spaces and abide by our commitments of delivery
Average Construction Turnaround Time
In MMR - Top Developers List
Sq. ft. Under Development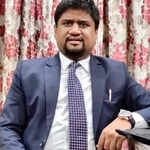 "Residing in Kalpa Nagari for 14 years, I've seen Ashar's developments for a long time - Ashar Estate, Billabong High International School, all acting as a catalyst for growth in this area. When I decided to upgrade to a 4 BHK in Mulund, they were my first choice offering a good layout, building community & the best price. In today's uncertain world, I'm happy that I have chosen Ashar."
Booking Year: 2018 & 2020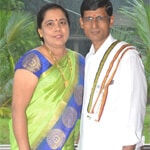 "Being a resident of Kalwa for 23 Years, I've been waiting for the perfect upgrade to my rental home, in Kalwa itself. When I saw this high-rise home, by a reputed developer - I immediately decided to invest in my future.

"Home with no compromises is what I wished for & I got exactly that. Where everything is close to schools, malls, Upvan lake for an evening walk. I can't wait to begin a life full of comfort & privileges."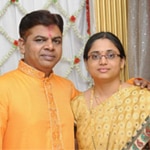 "My wife and I both are working professionals. We were looking for a complete home & wanted to start our new life without waiting. A home which is within our budget & is located near our workplace, a good school, and helps us cut down travel time so that we can spend more time with family. In this scenario, thanks to Ashar, it was possible."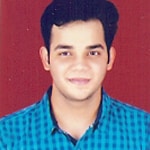 "I wanted a home no less than perfect - with refreshing hills views on one side to start my day with & city view on the other, where my kids enjoy their playtime on a huge clubhouse. I am positive, life will be fulfilled here!"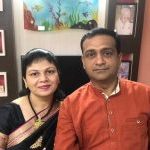 "I spent more than 6 months researching to find my perfect 3 BHK apt in Thane. After all that time, I still could not find a layout as good as that of Sapphire. With spacious rooms and great views, there was no question of compromising on the lifestyle of every family member."
Mr. & Mrs. Prasad Deshpande