Since its inception in 2001, Ashar Group has believed that execution & quality are essential to success in real estate. When combined with uncompromising values, customer-centric attitude, robust engineering, and transparency in business operations; it makes Ashar one of the most preferred real estate brands in the residential and commercial segment.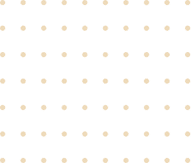 To be an organization with high economic and emotional value, where our commitments to all stakeholders remain non-negotiable.
Mr. Ajay Ashar is a man of his words and holds himself to high standards. A state-level Cricket player in his early days and an advocate by qualification, his desire to create something innovative and earth solid soon drove him towards the real estate field.
As a Vice President of CREDAI-MCHI Thane and Chairman & Managing Director of Ashar Group – Mr. Ajay Ashar hopes to place Thane on the global map one day.
Over the past 21 years, Mr. Ashar has transformed the Ashar Group into a brand synonymous with trust, quality and on-time delivery across various real estate verticals such as Residential and Commercial Construction, Education, Retail, IT parks and Infrastructure Developments.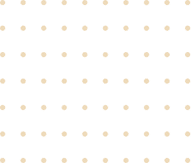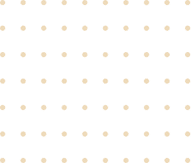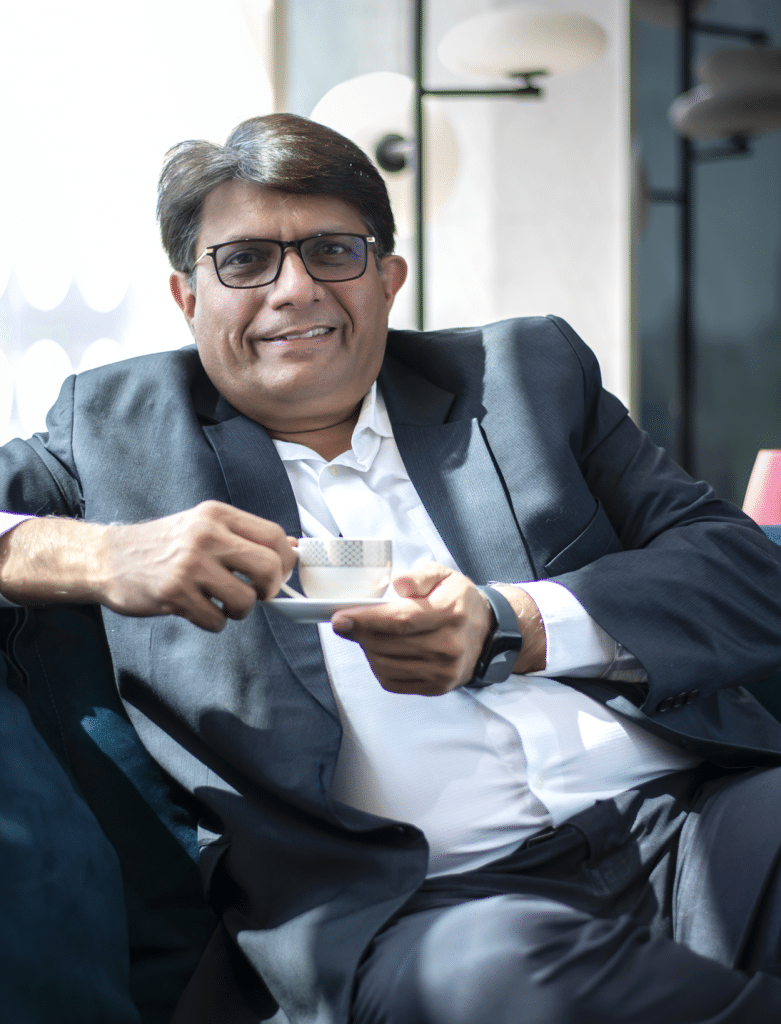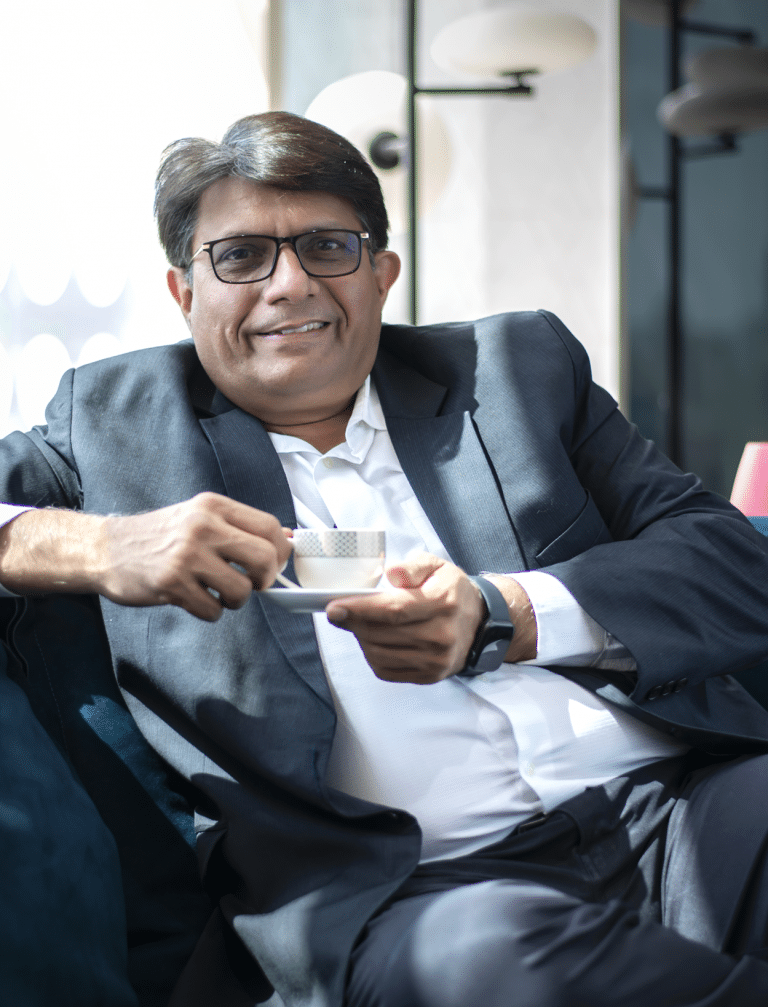 Meet the pillars of Ashar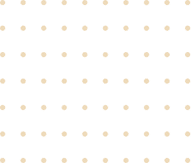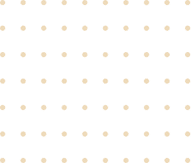 CSR Activities by Ashar Group
"For it is in giving that we receive."
- St. Francis of Assisi
At Ashar Group, we just don't build structures, we build trust, goodness and better world to live in.
In current situation, the treatments are expensive, so to make things affordable for end users JITO Hospital was developed and constructed by Ashar Group in conjunction with JITO Education and Medical Trust and Thane Municipal Corp
More than 2 years ago, we identified the need for specialised healthcare in Thane. More specifically, cancer treatment. After tremendous hard work and persistent effort, we are proud to announce that we were able to bring together like-minded people from the medical fraternity, reputed government offices, visionary businessmen and charitable trusts to bring this vision to life ...In a move to bolster cancer research and treatment in India, the Tata Cancer Team, on 19th May signed the final MoU with JITO team: Ajay Ashar (CMD, Ashar Group; Chief Managing Trustee, JITO Educational and Medical Trust), Deepak Bheda and Mahendra Jain. "Our vision is to make a state-of-art complex with a 750-bed hospital, temple and residential quarters for patients from across the country. We are working on the plans right now and look forward to bringing this vision to life. Our only endeavour is to add value to society and the blessings we receive in the process will be our biggest reward," said Mr. Ajay Ashar.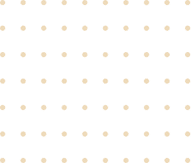 Together, forward in the fight against COVID-19
Our hospital – Shree Mahavir Jain Hospital and Pratap J Ashar Cardiac Centre – has set up a COVID-19 vaccination centre where we have successfully conducted the 1st round of vaccination for 600+ people in 3 days, in the presence of the Mayor of Thane and Corporators.
The initiative is a joint effort with Thane Municipal Corporation and is free of cost.
As Chief Managing Trustee of JITO Education and Medical Trust, Mr Ajay Ashar has taken it as a personal responsibility to give back to society. Recently, JITO hospital conducted a Free Surgical Camp where key surgeries such as Coronary Angiography surgery, Congenital Ear Deformities surgery & Knee Replacement surgery was conducted by a team of specialist doctors & surgeons.
Around 3,000 people working at Ashar IT Park gifted life to innumerable others by donating blood at the Blood Donation Camp set up by Ashar Group at Ashar IT Park on 14th August 2018.