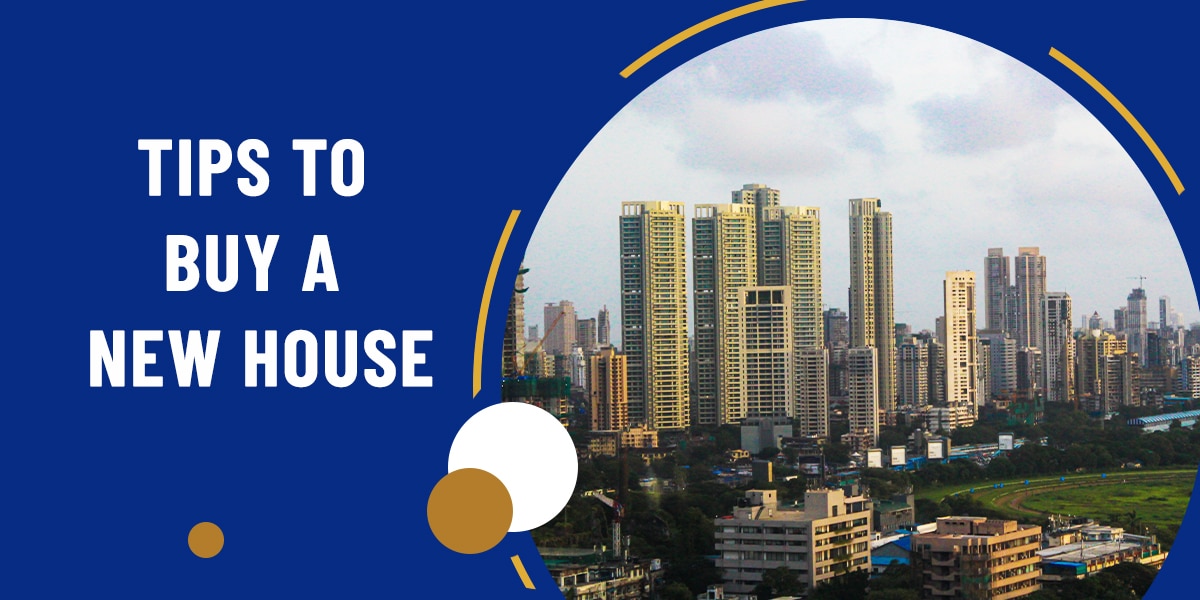 If you have just started your work/job and want to save money, it's more than likely you may buy a house soon. Of course, paying rent each month is not preferable, but giving an EMI for your new flat is a better option. Living at your own house brings unparalleled happiness.
Although there are so many alternatives for real estate, you should be careful in your home selection. There are always tips that can help you make a more intelligent decision, whether you're buying a 1 BHK in Thane or 1 BHK in Kalwa, or a larger home or apartment. This article will provide you with some concise, high-quality advice for your first home purchase.
Know our needs – 
Make sure you are aware of your demands before choosing a flat or flat for yourself. You ought to be aware of all the regulations. You can be sure that you select a house in this manner that meets your needs. What's the point if you subsequently regret making a hurried decision that you now regret? So, be sure to select a home that meets your needs. You could ponder things like:
How many rooms should the flat have?

Are the stand-alone or gated apartments acceptable to you?

What's your spending plan? If the price is too high for you, can you afford it?
Whenever you inquire about such things, you would take a better decision for yourself.
Safety of the property –
Regarding the safety issue, you ought to take caution. You cannot take safety for granted because crimes are always being committed. Search for the building that has proper guards, watchmen and CCTV cameras. This will allow you to confirm that the flat you are buying is secure and not at all close to a crime hotspot. Afterall, there is no point in choosing to live with your family in a bad or unsafe neighborhood. Hence, be cautious when it comes to safety. You would choose wisely and safely if you compare different houses with different localities.
Facilities and Environment – 
The facility that come with the apartment should also be looked into. How is the society you are moving into doing? Is it tidy and roomy? What about the building's amenities? Is there a balcony and sufficient windows in the apartment? You must keep a check on these matters, or you risk getting stuck later. As you'll be living in the new flat for at least a few years, you should investigate the building's and flat's surroundings. As a result, inspect and spend a day in the flat or building you are considering buying. Check to see if you can live there happily and safely.
Conclusion –
Make sure to keep all these suggestions in mind whether you're looking for a 1 BHK flat in Kalwa, or 1 BHK flat in Thane. When you carefully select your property, there is nothing to regret in the future.