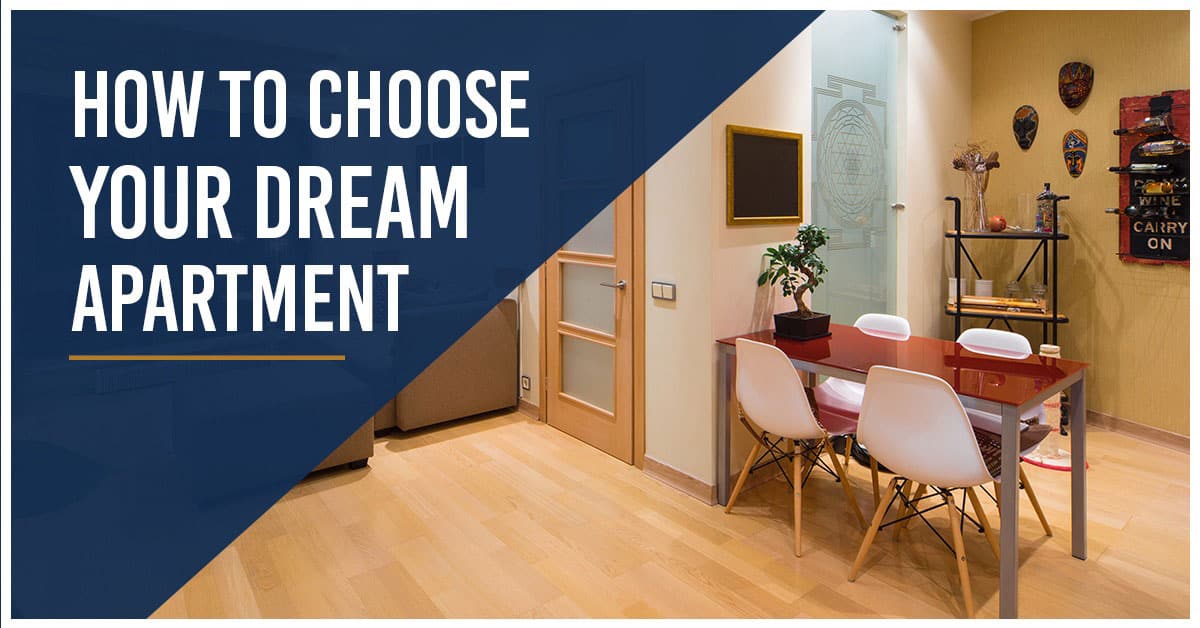 FIND THE HOUSE OF YOUR DREAMS
How to know if a house is right for you?
You've long been dreaming to own a house, saving up to turn it into a reality. But finding a dream property in the city of dreams is no easy task. There are many points to consider: location, amenities, safety, value for money, appreciation rate, size & layout of the apartment, and the list goes on… If luck permits, you'll get them all, but if not, you might have to compromise on a few factors, but which factors are worth compromising? Aargh! This might get annoying.

Once you've found a close match, how to be sure that this is the one? Well, fear not, we are here. Here are some valuable tips and ideas on how to choose the property that best fits your needs.
Before your house-hunting spree, determine your budget. To estimate your budget, you need to know: 1) your earnings 2) savings/collateral.
Location is by far the most critical considerations you can make before signing your purchase papers. If you have children, you should ideally select a property that is located nearby an educational institute. Additionally, your future home should be well connected to roads and public transport, it should be closer to hospitals & shopping malls, etc., and be safe. Last but not least, the residential complex should have all the necessary amenities and facilities.
What type of building do you prefer? One where you can walk up to your home, or a high-rise elevator building? Do you own a vehicle to park?
Determine an apartment size that'll work for you, a 3, 2 or 1 BHK? If you dream of spending your mornings on a balcony, check if the building offers one. Are you looking for an apartment with a master bedroom, a separate dining area; or for that matter, with the work from home culture slowly becoming a norm post-COVID, does the apartment offer a separate workspace?
Own a pet and want to bring them, add that to your must-haves.
While house hunting, carry a notebook. Jot down the pros and cons of the flat and evaluate the reasons behind this. If the walls need some fresh paint or servicing, note down the areas requiring proper scrutiny. Are there any visible damages? If yes, take pictures of them. Also, check for essentials such as a gas pipeline, water & electricity supply etc.+
Along with the essentials, you should check for the amenities provided by the developer. If you are a fitness freak, a well-equipped gym in the vicinity might be of interest. Kids might be keen on a clubhouse or a garden for their recreational purposes. Also, with elders in the house, you might want to consider having worship places inside/nearby the society.
A home needs maintenance too. So, check how accessible are the plumbers and electricians etc.
Moreover, it's important to check if these amenities come for free, or you'll have to shell an additional amount for it.
Run a background check on the builder
Check the credibility of the builder based on parameters such as record and performance, quality accreditation and certification, recognition in real estate, etc.
Disclaimer: The views expressed above are for informational purposes only based on industry reports and related news stories. Ashar Group does not guarantee the accuracy, completeness, or reliability of the information and shall not be held responsible for any action taken based on the published information.