Mr. Ajay Ashar is a man of his words and holds himself to high standards. A state-level Cricket player in his early days and an advocate by qualification, his desire to create something innovative and earth solid soon drove him towards the real estate field.
As a Vice President of CREDAI-MCHI Thane and Chairman & Managing Director of Ashar Group – Mr. Ajay Ashar hopes to place Thane on the global map one day.
Over the past 21 years, Mr. Ashar has transformed the Ashar Group into a brand synonymous with trust, quality and on-time delivery across various real estate verticals such as Residential and Commercial Construction, Education, Retail, IT parks and Infrastructure Developments.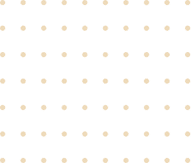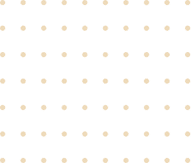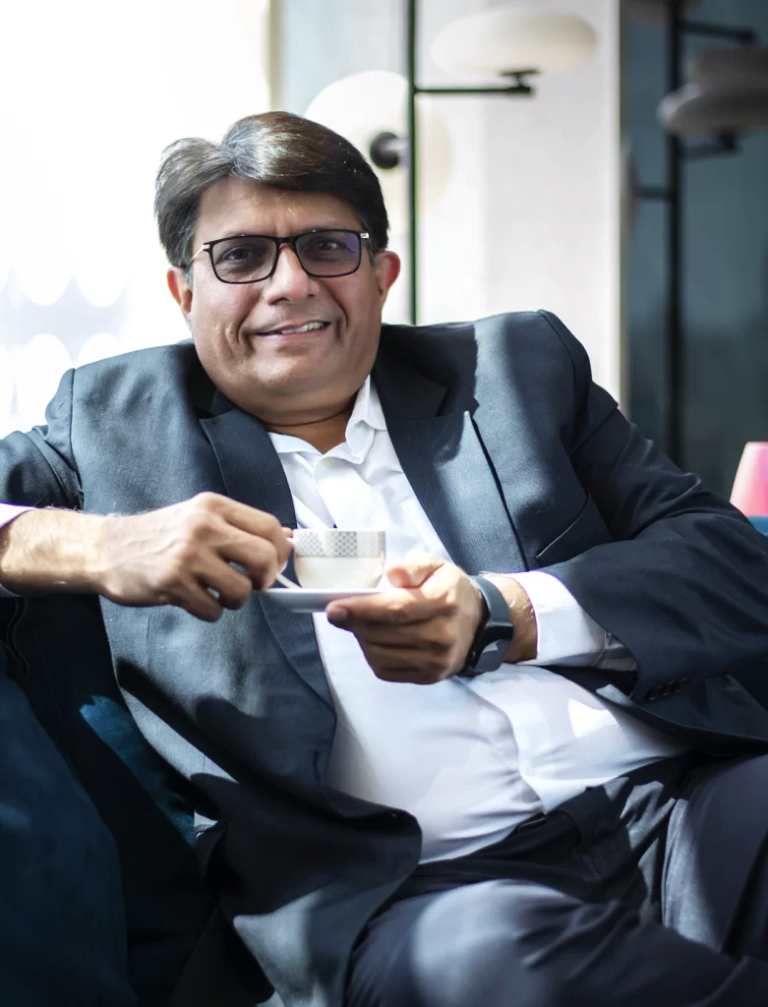 Ayushi Ashar represents the second generation of Ashar Family. She joined the business in 2018 after completing her BBA in Finance from Emory University's Goizueta Business School in Atlanta, USA. Her quest for knowledge led her to pursue multiple opportunities at JP Morgan Chase in New York City, along with a Private Equity and Venture Capital Fund in Atlanta. Her desire to create value through real estate developments and contribute to Ashar's growing pipeline brought her back to Mumbai.
Ayushi heads business development, sales, marketing and strategy, and firmly believes that the company's responsibility is to create value for all stakeholders involved. Clear long term vision, commitment to all stakeholders, unwavering hard work, youthful energy and sound financial modeling – are fundamental to her thought process. She hopes to create game-changing real estate solutions over the coming years.
She is also a part of the managing committee of CREDAI-MCHI for the year 2023 – 2025 and CREDAI-MCHI youth wing. Along with being a strong proponent of a millennial-friendly and gender-neutral workplace culture. In addition, she is an influential thinker who favours social work in the field of sustainability, urban planning, education and healthcare. Since collage, Ayushi is immersed in the entrepreneurial and start-up ecosystem and continues to pursue opportunity in the angel investing space. She has a passion for art and is trained in Kathak, and Indian classical dance form, for 12 years.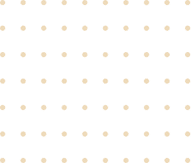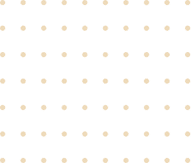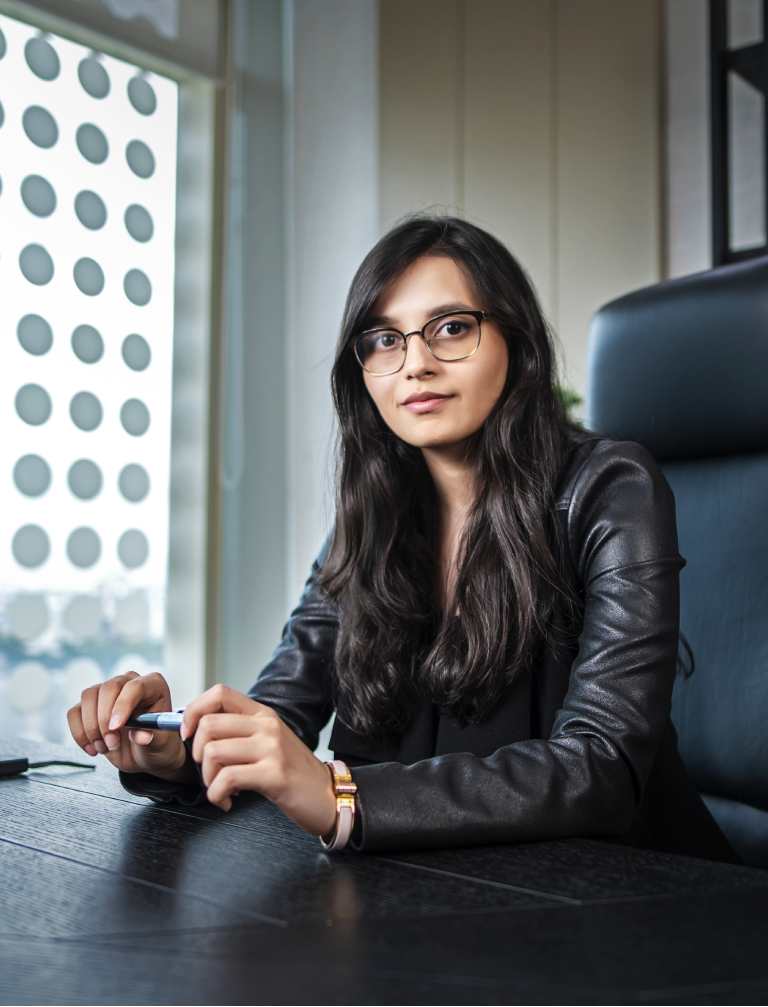 Ms. Seema Jobanputra, the Director of Ashar Group, holds a Bachelor of Commerce degree from the Somaiya College of Science & Commerce, Mumbai. She's been in the real estate sector for as long as 2.5 decades & is associated with Ashar Group since its inception i.e. from 2001.
Since then, with her ambitious nature, charismatic personality, and visionary outlook, she has managed to reach the position of Director. She has grown to hold the Procurement, HR & Admin departments at the Company.
She is also responsible for monitoring the overall working of the company and instrumental in making strategic decisions.
Furthermore, Ms. Seema Jobanputra is part of Smt. N.S.J Charitable Medical Centre Hospital.