Happy Streets, a TOI initiative is back for its 10th edition. The event is being held in Thane with the support of Ashar Group. The objective of the Happy Streets initiative has been to work towards getting citizens to 'reclaim their streets' for their own use once more, at least once every week. TOI believes that this will promote a better, stress free environment, community building and use of non- motorised transport.
Some of the activities included
Check out the glimpses of our 22nd Founders Day which was packed with amazing and intellectual games, an Award ceremony to recognize our brightest and a whole lot of fun and dancing.
May 2023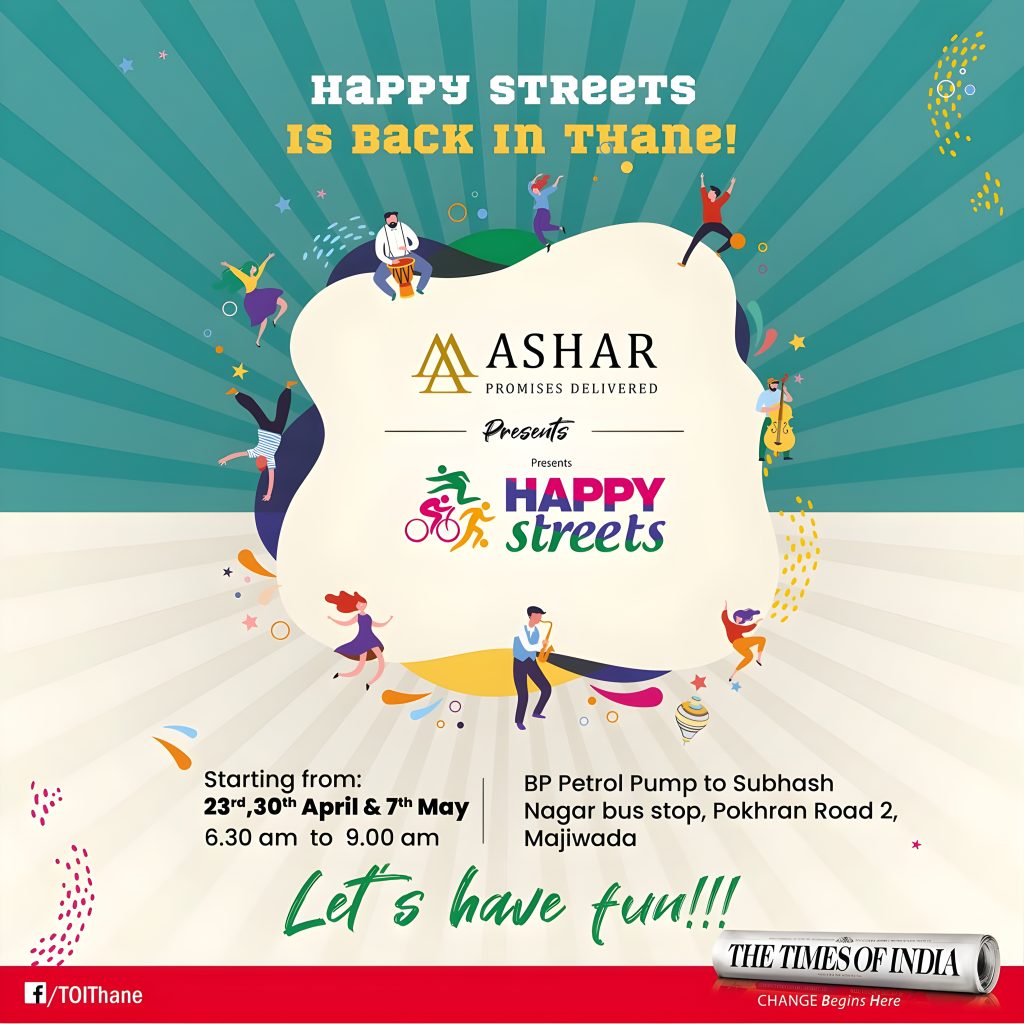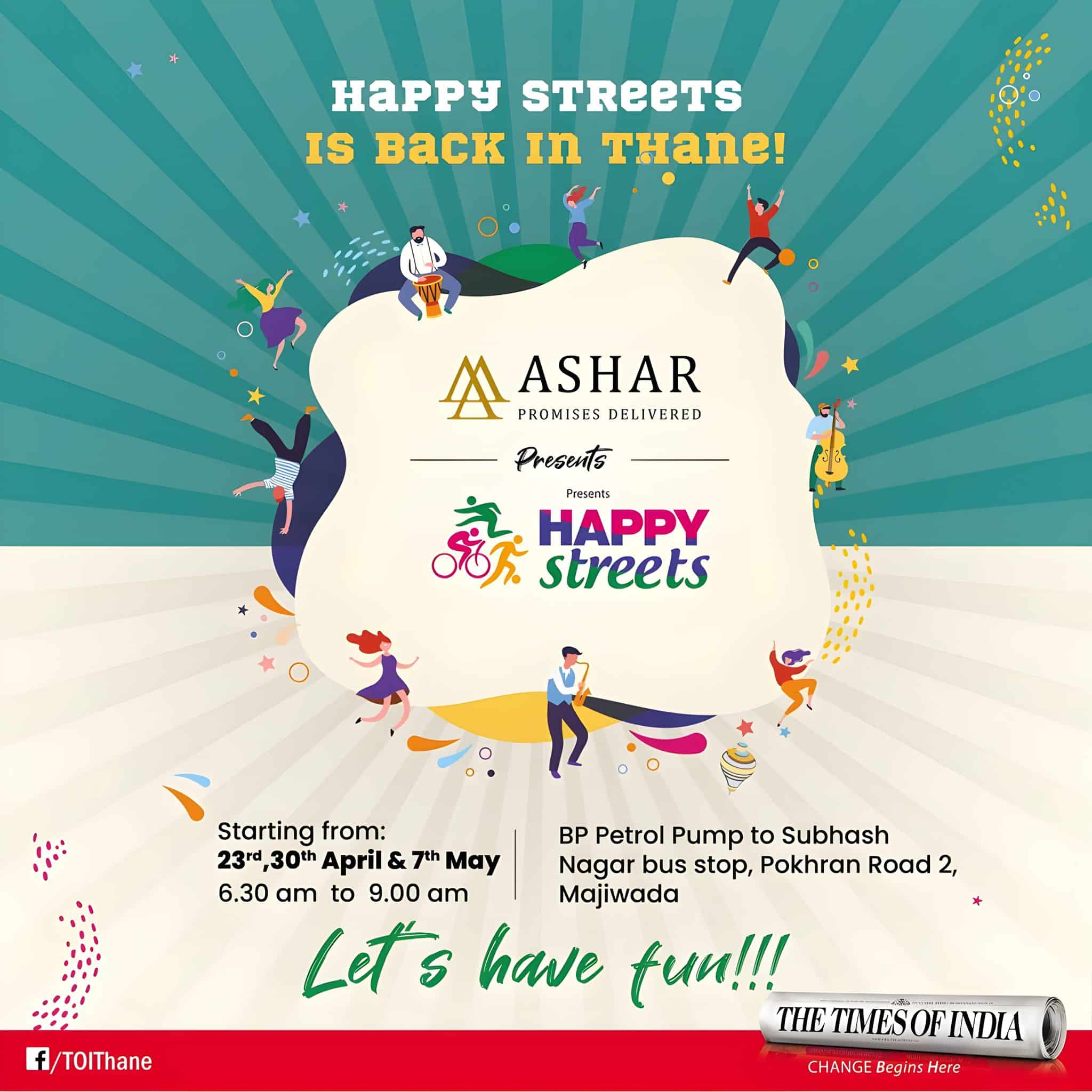 Happy Streets in collaboration with Ashar Group, is an initiative which encourages people to use non-motorized transport and to come out onto the streets to socialize every Sunday morning through a wide array of activities on Sunday mornings.
April 2023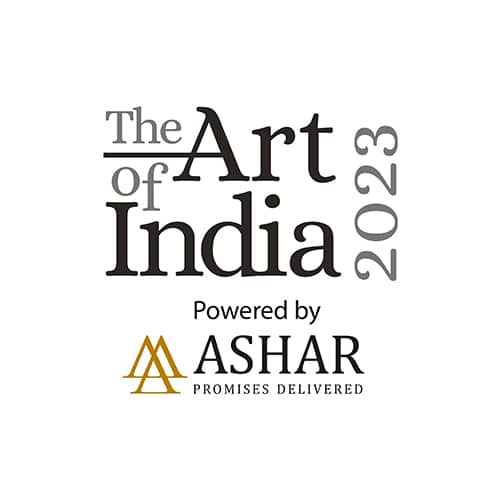 Step into the colorful world of Art and Culture with highlights from the exclusive and immersive Art Exhibition, Art of India presented by Ashar Group. This association with Times of India bought together masterpieces from 150+ artists at India's Biggest Art Curation at Snowball Studios, Worli.
March 2023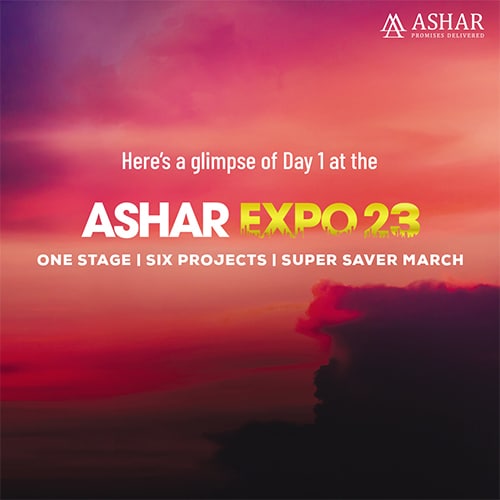 Ashar Expo 23 is a unique Realty Exhibition conducted by Ashar Group. It's a platform where 6 Ashar projects were displayed and exhibited with attractive payment offers – aptly named #SuperSaverMarch.
March 2023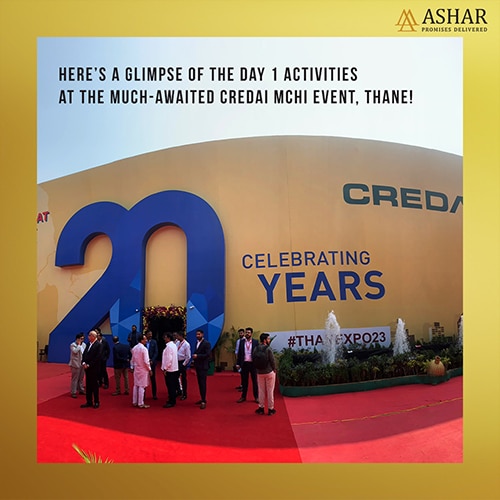 Catch some of the best dignitaries and moments at Thane's biggest Real Estate extravaganza, CREDAI MCHI Property Exhibition. We met approx. 1000 well-informed customers looking to buy a dream home.
February 2023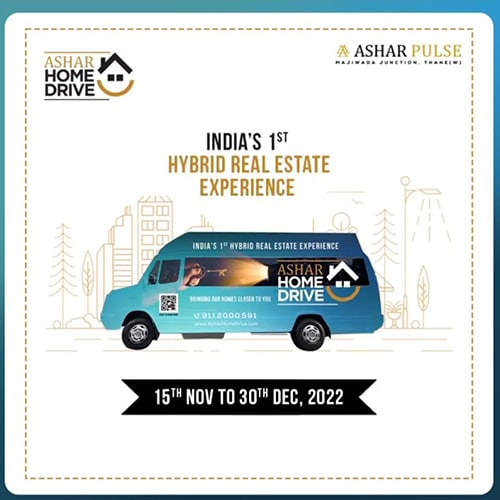 Get a sneak peak of some of the amazing moments at our own unique IP, Ashar Home Drive. Prime objective of this campaign was to get respective Sales sites to the consumer at their locations, making the interactions easier and more meaningful and delightful.
November 2022