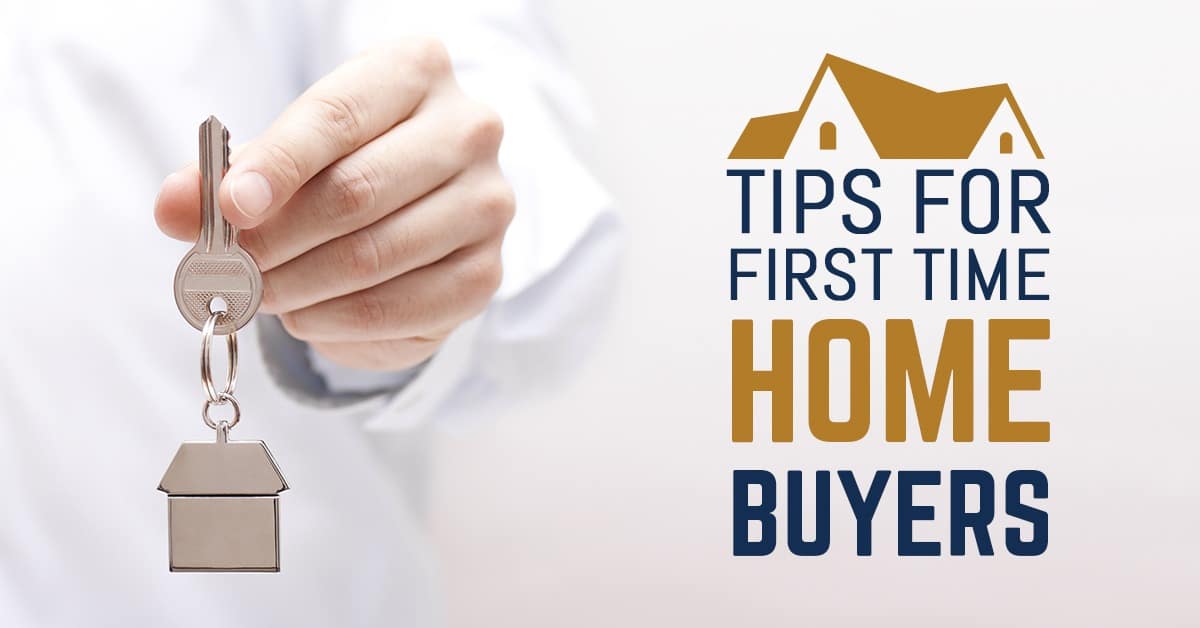 Turn your dream home into a reality
There are many aspects involved in home-buying which may seem challenging for first-timers. Usually, first-time homebuyers are extra cautious to avoid committing mistakes during the home-buying process & are very keen on getting the best deal.
To decode the home-buying process & ensure a successful first-time home shopping experience – we have put together a checklist. This checklist will help them understand what to expect as they make their way from house-hunt to moving day. 
Tips to keep in mind for first time home buyers
As first time home buyers, you should make sure that your new home offers you all of the below-mentioned essential amenities.
24×7 water supply
24×7 power supply
Lifts
Security services
Recreational facilities
Waste disposal
Good drainage system
Fire safety & security systems at the disposal
Parking areas & garage
As first time home buyers, you should make sure that your new home offers you all of the below-mentioned essential amenities.
Look for essential services such as educational institutions, recreational facilities, place of worship, medical facilities, and shopping malls, etc. nearby
Find out ways to commute with or without your vehicle. Ensure that your building complex offers good connectivity to highways, railways & roadways
Find out the cultural orientation of your building complex, see if it matches yours
Do you like peaceful, quiet and serene surroundings or love the hustle-bustle of city life? Check if the location matches your preferences: lakes & hills or highways & skyscrapers?
Developers' background study
If you don't want to risk your time, money & efforts by purchasing a home built by an inexperienced developer or one with a bad reputation & track record, you should crosscheck the below-mentioned points:
The builder/developer has earned the goodwill and trust of customers
Promises on delivery, quality, amenities, etc. are kept
Offers made are credible
The project is fully funded or backed by a reputed financier
Has the builder ever defaulted on loan commitments?
Are they entangled in any legal case?
Return on Investment (ROI)
Any type of financial step requires to be made with keeping the investment return value in mind. Whether you are intending to rent out or living in your home, it's important to pre-determine the ROI it offers.
Acquiring a property is a lasting endeavour, so choose your home wisely. Choose an area that offers tremendous growth in terms of infrastructure and blooming residential societies. Also, check into the scalability element of your residential property.
Factors such as family size and the age of children should be some initial factors to consider while choosing a home. While teenagers and adults usually prefer separate rooms, joint families prefer bigger 3-4 BHK apartments. If you plan to expand your family, it's advisable to opt for a bigger home right away. Also if you have frequent guests staying over, you might want to buy a home that offers a guest room.
Do you want to move-in immediately? Ready-to-move-in apartments are the right choice. If you are looking to buy a home for investment purposes or are in no hurry to move-in soon than under-construction properties can be a good choice.
Some other factors can influence your first-home buying decision. Some being choosing between a fully or semi-furnished flat, a high-rise apartment with modern amenities or old construction, a used or unused property etc.
Find out how much money you are left with each month after taxes using an online income calculator
Make a list of all monthly household expenses
Look out for areas that you can cut back so that you can put as much money as possible into savings and paying off outstanding debts
Pay off any outstanding debts, will improve your credit score, an important determinant factor when purchasing a home
You may or may not get a full loan, also many builders demand a 20% deposit (down payment), so it's wise to save for a deposit/down payment in advance. This will also help in reducing the total loan amount
You should ideally buy a house that is around 2.5 times your annual salary if you don't take a realistic decision while buying your first-home the loan amount will eventually catch up with you
It is advised to get pre-approved from a lender before you start house hunting
Get your prospective home inspected to find any potential problems you may need to deal with in the future
Check similar homes in the area to make sure you are paying a fair price in the local market
Consider extra costs such as stamp responsibility, registration expenses, VAT, broker agent compensation, loan processing cost, etc.
Property investments are highly capital intensive, and any mistakes made during the process can cause a great deal of trouble to the buyer.
Here is a list of crucial documents that must be verified while purchasing a property:
Fire NOC
RERA Certificate
Commencement Certificate
Occupancy Certificate (OC)
Copy of Building Plan
Bank NOC, if for mortgage
Allotment Letter
Sale Agreement
Possession Letter
Payment Receipts
Property Tax Receipts
Disclaimer: The views expressed above are for informational purposes only based on industry reports and related news stories. Ashar Group does not guarantee the accuracy, completeness, or reliability of the information and shall not be held responsible for any action taken based on the published information.