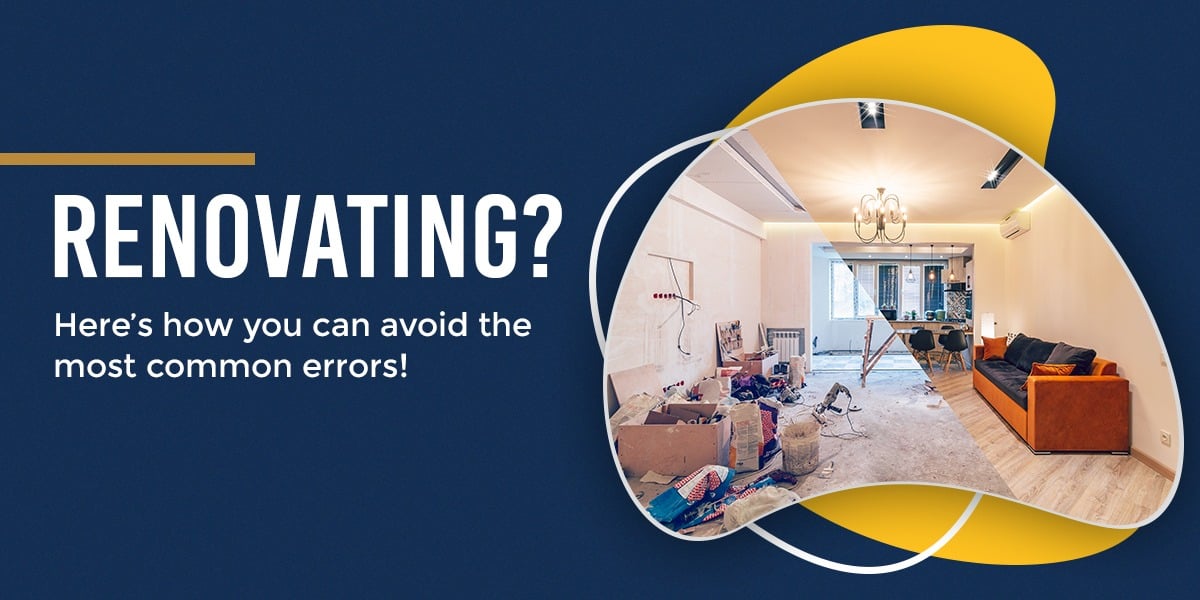 Real Estate Scenario in Nashik
As exciting as the prospects of renovating your space sound, it needs to be treated with equal caution. Whether it's a DIY project for your new bedroom space or you are hiring a professional service, it is integral to move forward with utmost care and precaution. Renovations, in a nutshell, can be the most rewarding investments for life. However, before you take the first step, here are a few measures to take note of:
Pick a number that you can actually stick to. Budgeting when remodeling or renovating is highly important. Always have a cushioned budget that allows you to overspend over 15-20% because the end result will always be over the estimate you've received.
While in the process of renovating there will be instances when you may opt for pieces that you would want to spend more on. So always keep space to spend extra over your initial estimate.
The perfect-looking furniture and paint job is important but what should take first place is ensuring structural fixes. Right from updating electrical systems to waterproofing walls, a healthy internal and external structure go a long way towards a long-lasting renovation job. Never ignore these minute details when finalizing and planning your budget.
Pinterest is great, but it is not the right place to turn to when you need expert advice. Having said that, never rush to hire a contractor. Always consult at least three-four contractors, get estimates, ask questions and understand the kind of job your space requires. A good contractor doesn't easily come by, work towards hiring someone who will make your space beautiful and long-lasting.
This may sound like a repetitive broken tape, but always make a to-do list! Once the hammer hits it's difficult to undo that. Before you start working on anything, have a blueprint of what your space truly requires. Do not move into remodeling without a plan as it may lead to spending more and the job half done. Having a well-set plan will always help move faster and cost less.
While these are only some measures that need to be taken into consideration when starting out, there is a lot that has to be considered prior to renovating your space. Bring an expert on board to help you plan. After all, renovations are an investment, one that needs to be carefully managed.