Calculate Your Home Loan EMI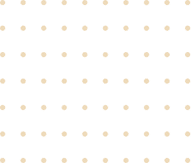 Use the sliders to calculate monthly EMI for your home loan
Please provide realistic inputs to get correct results.
Total Amount (Principle + Interest)
₹
Disclaimer:
The results shown by the EMI calculator is only an estimated rate based on standard practice in the market and the actual EMI amount may differ depending upon the bank policies. Ashar group does not take any responsibility in the event the actual amount of EMI is different from the amount calculated.